Blog Home!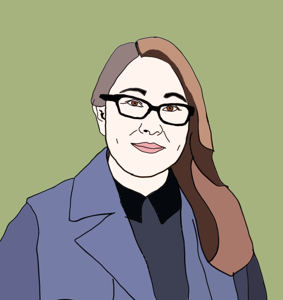 Project: MSCA Postdoctoral Fellowship Application
Introducing a comprehensive tool to enhance your MSCA application process - our gender dimension checklist in PDF format. This easy-to-use checklist is designed to help you identify the various stages in your research project where gender plays a critical role. It includes a detailed list of questions, specifically tailored to ensure that you consider gender issues throughout your research, from design to implementation.
This checklist is perfect for MSCA postdoctoral fellowship applicants seeking to enhance the quality of their research proposal by incorporating gender dimensions. With this checklist, you'll be able to recognize and address the unique strategies to incorporate gender dimension in your proposal, promoting inclusivity and equity in your research.
Download this indispensable resource today and take a crucial step towards creating research that is gender-sensitive and inclusive.
Download for free from Gumroad