Blog Home!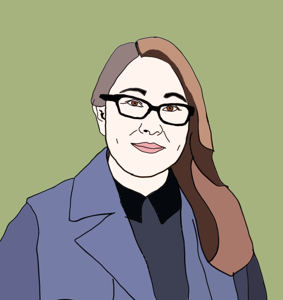 Project: AgeingTimeUse, Horizon 2020 ERC
Although I initially thought that I would do multi-level model training, in the course of my project, I realized that I would benefit more from rigorous data science training since I had already mastered MLM when I started the project (see my paper using MLM here).

There are only a few programs that can provide PhD-level data science training. One of them is The Data Incubator. I enrolled there and found out that this was one of the most eye-opening experiences I had had in my academic career. We worked closely with machine-learning and deep-learning models during the intensive course spanning eight weeks. Here is my affiliate link to the program.
The skills I earned as a TDI alumna:
data wrangling in Python + web-scraping

Machine Learning (Regressions, Overfitting, Classification, Clustering, Dimensionality Reduction, Scikit-Learn Through and Through, Grid Search and Pipelines)

Advanced Machine Learning (Naive Bayes, Decision Trees and Random Forests, Time Series, Unbalanced Classes, Sentiment Analysis, Outlier Detection, Recommendation Engines...)

SQL (believe me, not as easy as it sounds)

Spark (totally complex, but also awesome)

Basics of web-development and visualization in Python (Altair)

Tensorflow and keras (Convolutional NN, RNN, Variational Auto Encoders, Adversarial Noise, Deep NN, DeepDream...)