Blog Home!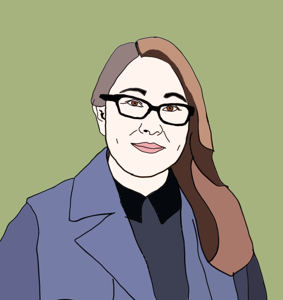 Project: AgeingTimeUse, Horizon 2020 ERC
Sequence analysis paper was published in the Journal of Population Ageing):
Writing this paper was a very rewarding process because this was the first time I used sequence analysis for a research publication. Following the work of other time-use scholars, I think that we managed to bring in some interesting insights to time-use research, particularly, that:
weekday and weekend diaries need to be treated and analyzed separately;

substitution cost needs to be the same for the activities in focus and those that are not because otherwise, the analysis cannot be distinguished from the analysis of aggregate time.